Choosing Him Ministries Presents: Writer's Workshop 
Calling All Writers!!!
Saturday, October 17, 2020, 9:00 am-2:30 pm is a day of training, equipping and encouragement that you don't want to miss! You will be challenged and motivated to begin or continue learning in your writing pursuit. Our speakers and topics for the day are: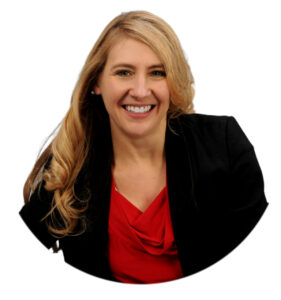 Ria Story – Make Today Powerfully Productive
Like many, Ria faced adversity in life. Ria was sexually abused by her father from age 12 – 19, forced to play the role of his wife, and even shared with other men. Desperate to escape, she left home at 19 without a job, a car, or even a high school diploma
Today, Ria is a motivational leadership speaker, TEDx Speaker, and author of 11 books, including Leadership Gems for Women. Ria's background includes more than 10 years in administrative healthcare with several years in leadership and management including working as the Director of Compliance for a large healthcare organization. Ria is a certified leadership speaker and trainer.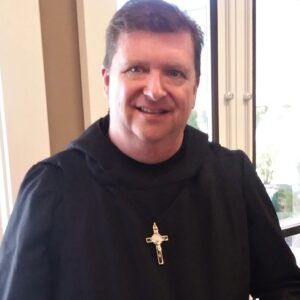 Michael Cooley – Introduction to Story-Crafting 
Michael Cooley enjoys the challenge of assisting others to transform how they communicate through the art of storytelling. He is a freelance ghostwriter, speaker, and presentation coach. He is an adjunct professor of philosophy, an ordained transitional deacon in the Anglican communion, and a monastic oblate in the Order of Saint Benedict. Michael is currently in chaplaincy training in a level one trauma unit in Chattanooga, Tennessee. He will challenge you to utilize unthought-of means to illustrate ideas and concepts using words and images.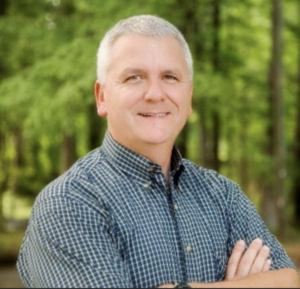 Dr. Tim Riordan – Expanding Your Ministry Influence through Writing and Marketing
Tim is a husband, father, pastor, and author of twelve books. His newest book is The Next Bestseller: Book Marketing for Success available on Amazon. He has also consulted with authors on topics of writing, publishing, and marketing and has published a number of books for authors through his publishing company, GreenTree Publishers. He serves as the Senior Pastor of SonRise Baptist Church in Newnan, GA.

Tecia Farmer Janes -Two Sessions:
Use Your Words Wisely, and Writing Well.
Tecia Farmer Janes is an author, speaker, and teacher who helps everyday women find joy in building their faith. She lives in Newnan, Georgia with her husband, Russ and two children, Matthew and Olivia. Tecia received a degree in Christian Ministry from Point University, which helped to flame her desire to encourage women to study God's word for themselves. She is passionate about connecting our lives with the people of the Bible and teaching others how to pursue a personal and contagious faith. Tecia has also published 3 books: Choices: The Crossroads between Yesterday, Today and Tomorrow, Ephesians: Living a Life Worthy of our Calling and Unexpected: Trusting God's Perfect Plan when Life Takes a Different Turn. Tecia founded the non-profit Choosing Him Ministries, Inc. In 2017, they received their 501c(3) and began building the board and volunteer staff to help further the calling nationwide. Choosing Him Ministries came out of her love for the Lord and her passion to connect women with Jesus, His Word, and each other.
Seating is limited due to social distancing guidelines so don't delay or you may miss out!  Tickets are $30.00 which includes light breakfast, lunch and a resource packet.  Get your tickets at https://chmwritersworkshop.eventbrite.com  while they last!